Our Most Aggressive Lawn Care Discount Offers Ever (New Customers Only)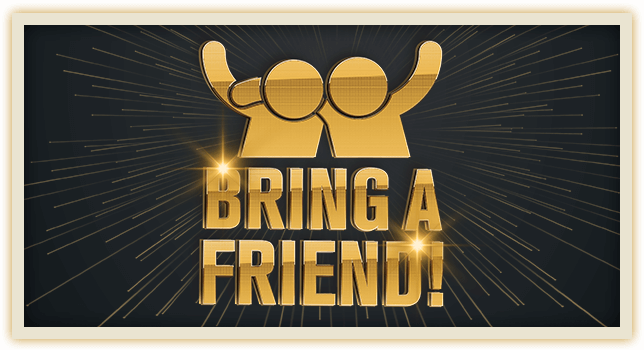 Bring a friend and both you and your friend will receive a $50 referral credit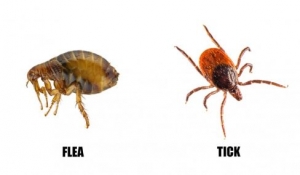 MAY PROMOTION
SIGN UP FOR ALL 4 TREATMENTS AND GET THE LAST TREATMENT FOR 50% OFF!
Our flea and tick program consists of 4 visits to your home every 45 days for continued protection throughout the season.  We use a granular pesticide and treat the entire turf property. The application will provide the proper protection and kill fleas and ticks present in your lawn. There is a residual component that will also keep them away from your property to protect pets and people.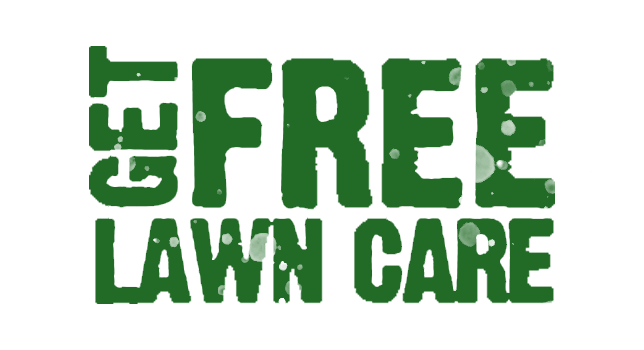 Sign up for our 6 step program and receive FREE Grub Control and FREE Surface Feeding Insect Control.
Please fill out the form below or call us at 610-275-2170 to take advantage of these great offers!
---