Our Most Aggressive Lawn Care Discount Offers Ever (New Customers Only)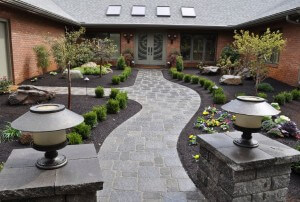 January Promotion
FREE LANDSCAPE &
HARDSCAPE DESIGN!
Sign up for a spring landscape or hardscape project and receive a FREE design plan!
$500 Value 
 Our designer will help you design and choose the landscaping and/or hardscaping project of your dreams. After measuring and evaluating your property we will help you create your vision and provide you with a comprehensive design plan.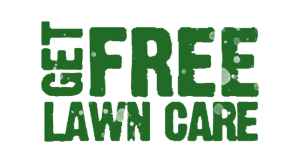 Sign up for our 6 step program and receive FREE Grub Control and FREE Surface Feeding Insect Control.
Please fill out the form below or call us at 610-275-2170 to take advantage of these great offers!