Our Most Aggressive Lawn Care Discount Offers Ever (New Customers Only)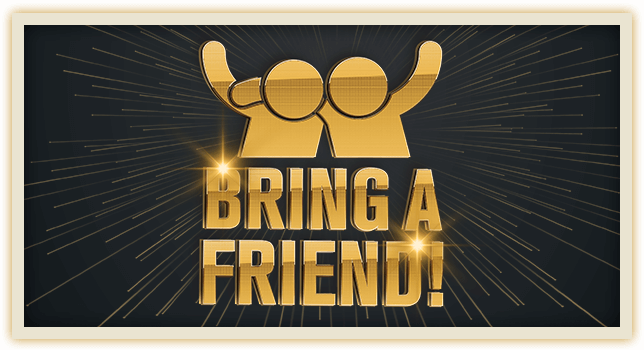 Bring a friend and both you and your friend will receive a $50 referral credit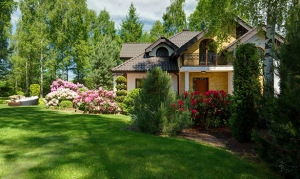 Sign up for our 6 step tree and shrub care program and get 1 application for 50% off! 
What is the point of taking care of your lawn and neglecting the beautiful landscaping that surrounds your property?  Contact us today for details, pricing and timing of this program and get started before it's too late!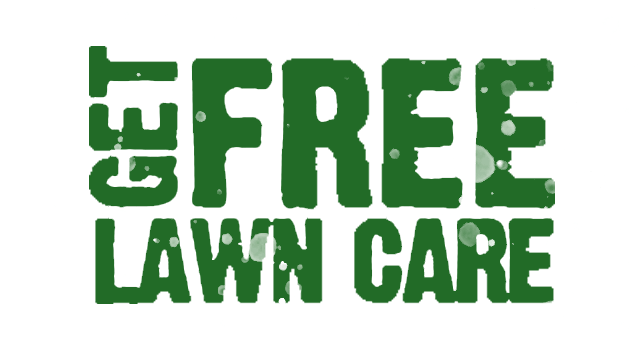 Sign up for our 6 step program and receive FREE Grub Control and FREE Surface Feeding Insect Control.
Please fill out the form below or call us at 610-275-2170 to take advantage of these great offers!
---