Our Most Aggressive Lawn Care Discount Offers Ever (New Customers Only)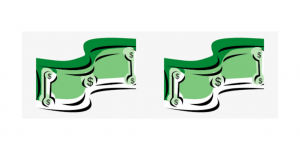 October Promotion
***DOUBLE THE REWARDS***
REFER A FRIEND AND YOU WILL BOTH RECEIVE A $100 CREDIT!
Sign up for and receive all 6 steps in our Lawn Care Program to take advantage of this promotion!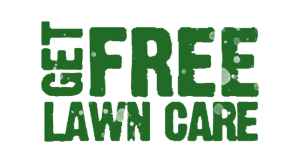 Sign up for our 6 step program and receive FREE Grub Control and FREE Surface Feeding Insect Control.
Please fill out the form below or call us at 610-275-2170 to take advantage of these great offers!