Our Most Aggressive Lawn Care Discount Offers Ever (New Customers Only)
Sign up for both the June and August Spotted Lantern Fly applications
and get 1 FREE Mosquito Fogging at either your June or August treatment.
Our Spotted Lantern Fly applications are applied from the ground up the trunk of the tree 4′-5′ and around the entire trunk until it drips into the soil. It is applied only to the trees susceptible to the Spotted Lantern Fly and is done 2 times during mating season. The application is a systemic insecticide which is absorbed and taken up by the tree and kills any insects feeding on it.  It will protect the tree for 50-60 days after the application.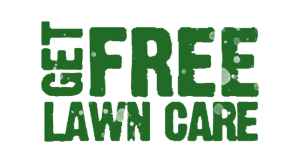 Sign up for our 6 step program and receive FREE Grub Control and FREE Surface Feeding Insect Control.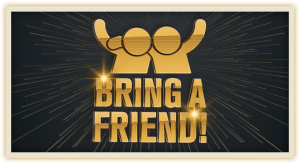 Bring a friend and both you and your friend will receive a $50 referral credit.
Please fill out the form below or call us at 610-275-2170 to take advantage of these great offers!