Our Most Aggressive Lawn Care Discount Offers Ever (New Customers Only)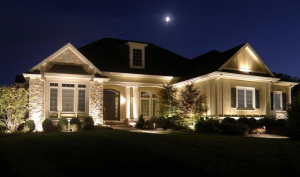 August Promotion
Call now for your FREE landscape lighting and outdoor audio consultation!
Landscape lighting adds beauty, safety and security to your outdoor living areas. Our sound systems can blend in beautifully with your landscaping and acoustically can not be topped. Thoughtfully designed lighting and audio installation will transform your night garden into a gathering place where you will make family memories that will last a lifetime and enliven your experience of the great outdoors!
We use the best equipment in the business made by Coastal Source where quality, simplicity and performance are hallmarks of our components. Call now to schedule your free consultation and make your house come to life!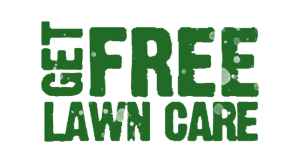 Sign up for our 6 step program and receive FREE Grub Control and FREE Surface Feeding Insect Control.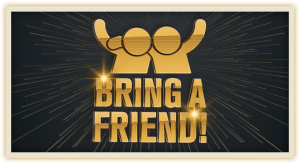 Bring a friend and both you and your friend will receive a $50 referral credit.
Please fill out the form below or call us at 610-275-2170 to take advantage of these great offers!