Finding ways to stand out from the crowd is an ongoing effort.
Standing out from the crowd — in a good way — is great for business. And sometimes the smallest efforts make all the difference when it comes to standing out. Fred Oskanian, owner of Terra Lawn Care Specialists in Collegeville, Pennsylvania, says that they are constantly looking at ways to differentiate themselves from the competition. At the end of the day, that effort comes down to treating people right.
"I am a big believer in the fact that you must find ways to differentiate your business for ongoing success," Oskanian says. "Anyone can throw a number out, be the lowest price, and get the job. But we want to be more than that. We don't want to get the job solely based on being the lowest price."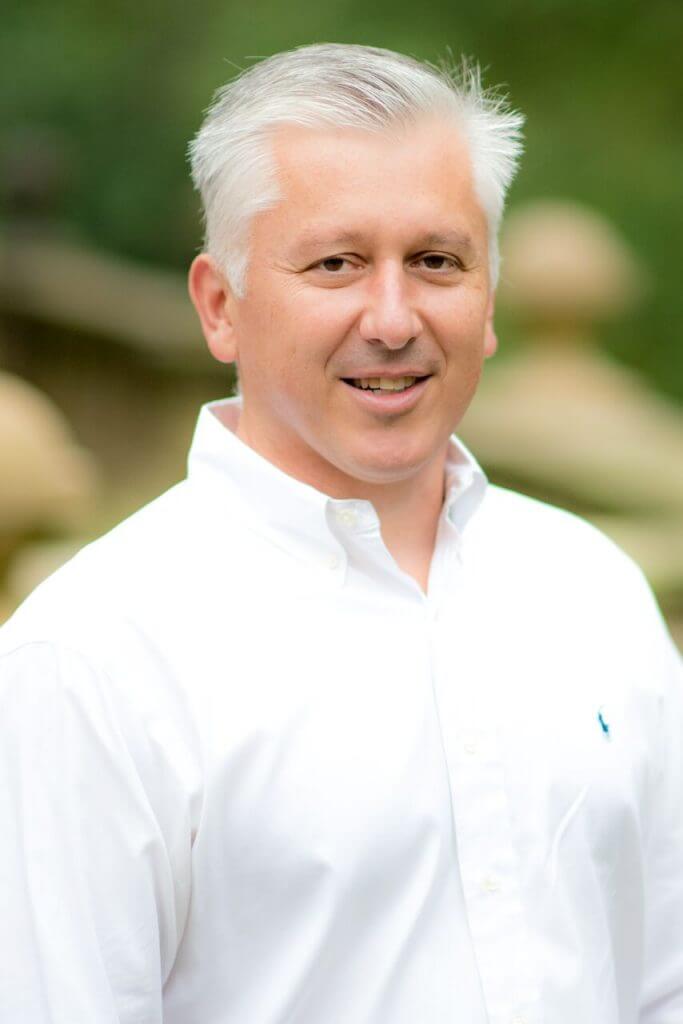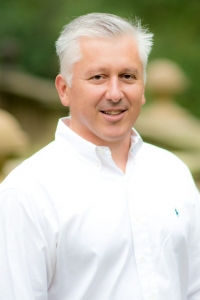 In fact, Oskanian says, they often aren't the lowest price, making it even more important that their customers are able to see the value that they provide, even if they'll be paying slightly more. Oskanian says it comes down to being what he calls "user friendly." He wants customers to feel like Terra Lawn Care is easy to reach and easy to work with as many lawn care companies often get a bad rap for not returning calls or being unavailable.
"We focus on responding to calls and returning emails quickly," Oskanian says. "From the very first email inquiry we get, that is our goal. Communication is really important to the client and it's an area where we can't fall short."
Of course, communication can't end after that initial inquiry. Oskanian says it's important that the team continues to carry on that level of responsiveness with the client as well as do "little things" that set them apart.
"We are constantly preaching how important it is to be friendly and thoughtful when visiting clients' properties," Oskanian says. "That means closing all gates when they're done working, bringing up the trashcans if they see they're empty, and saying hello when they see the customer. So often you drive around and see lawn care technicians that look miserable. I want our team to be different. I want them to build some rapport with our clients."
Oskanian says these may seem like little things but they can make a big difference. And when it comes down to a client paying a little extra for your services, you want them to feel like it's worth that investment.
"The last thing I want to find out is that a customer left us just to save a few bucks," Oskanian says. "A lot of that falls on how our team behaves when they're on a client's property."
A no-smoking policy is one way that Oskanian encourages his team to show respect to the company's clients. But he says that attitude is also so important. He wants his people to exhibit a positive and professional attitude when they're out and about — and representing the company.
"That comes down to paying a good employee well to keep them on board," Oskanian adds. "When you find good people, do what you can to keep them. And when you have a bad feeling about someone, don't let that linger — trust your gut because chances are you're right. You have to be quick to fire and slow to hire — and you have to treat your people well so they treat your customers well, too."